Team Zuhl
&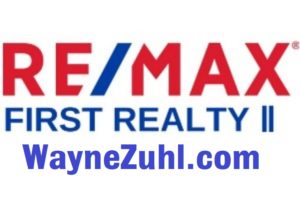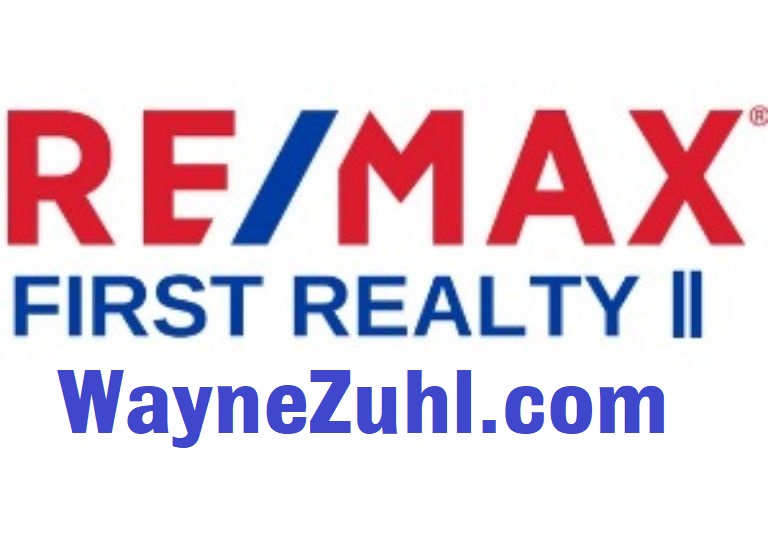 Are very happy to announce that their buyer's offer has been accepted and is out of Attorney Review!  We expect our buyer to close on this property in late June.
Our buyer has been experiencing the highs and lows of the current market.  Having bid on six other properties and participating in several bidding wars, it turns out that the 7th time was the charm!
Our buyer is purchasing this lovely 2 bedroom, 2 full bath condo in Sunrise Manor in Elizabeth.  This gorgeous 3rd floor unit features cathedral ceilings, skylights, and lots of updates.
Stay tuned for more information!
If you or anyone you know is interested in buying or selling a home, now is a GREAT time.  Please feel free to contact me if you have any questions.
And, remember, with Team Zuhl, everything we touch, turns to SOLD!!!
All opinions, information and data provided is deemed reliable but is subject to errors and omissions. Not intended to solicit other Brokers' clients. We cooperate with them fully.