The number one question that I get when I'm out and about is: "How's the real estate market?"
Lately, I've been telling people that it's great if you're a seller in the suburbs.  But it's a different market, especially in urban areas.  I also let them know that buyer's outnumber sellers by such a large number, and that many buyers are writing offers and losing out in the ensuing bidding wars.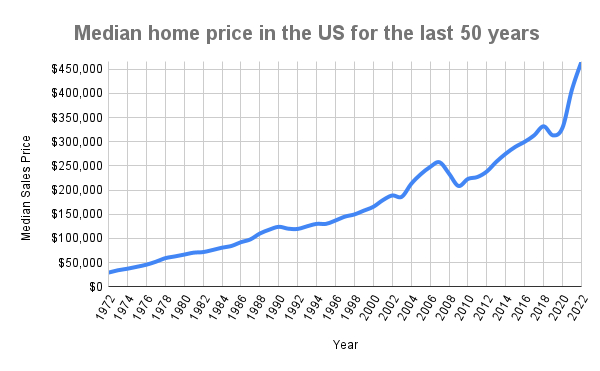 They usually will then ask me: "Is it really a good time to buy with all the competition?  Wouldn't it be better to wait it out?"
You'd think that buying in a market where supply is high and demand is low would be a better situation for buyers, but in realty that is not the case.
But why?  The simple answer is "mortgage rates."
If you've remotely followed the news, you know that interest rates for 30 year (and other) mortgages have risen more than a full percentage point from the all-time low rates that we were seeing about a year ago.  You might think, well, it's only 1% more.  But the reality is that for every percentage point that interest rates rise, a buyer loses 9% of their buying power.  Here's an article we posted on that subject a while ago.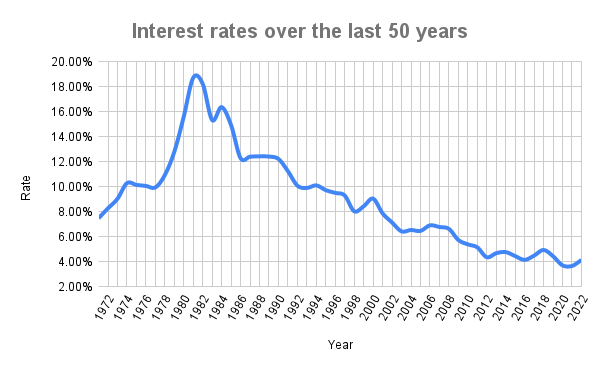 Rates have risen as have home prices.  Often people will refer to times when interest rates were in the high teens, in the early 1980's.  However, it doesn't make for a great comparison to today.  For most of the first decade of the 2000's the rates stayed in the 5% to 6% range.  So yes, rates are going up, but if you look at them over time, they're still low!
I won't predict when rates will rise or how high they will go.  Nor will I make a prediction about pricing.  I leave that to the people who do nothing but study the market day in and day out.
So here are some facts to consider:
Buyer demand is very high
The inventory is at a record low
Rents are rising quickly (one of the reasons for high buyer demand)
Home prices are rising
Based on these facts, the interest rates would need to go up even higher before they begin to reduce the number of buyers that qualify to make a purchase.
So should you go out and buy a house today?  Maybe.  That will depend on your exact situation.  But locking into a lower interest rate loan will save you a lot of money as opposed to waiting it out and paying even more in interest.
If you'd like a copy of our free Buyer's Guide, just click here.
Here's our Seller's Guide as well.  These guides are updated every quarter.
To have a free, no-obligation consultation, feel free to call me at 908-917-4189 or send an email to Wayne.Zuhl@gmail.com.  I look forward to helping you navigate this market.
Data for the charts were sourced from HUD and Freddie MAC.
All opinions, information and data provided is deemed reliable but is subject to errors and omissions. Not intended to solicit other Brokers' clients. We cooperate with them fully.