When you make the decision to purchase a home, there are several things that you should do to make sure that the home and the neighborhood are right for you.  You should have an idea of the general area you'd like to move to.  You should also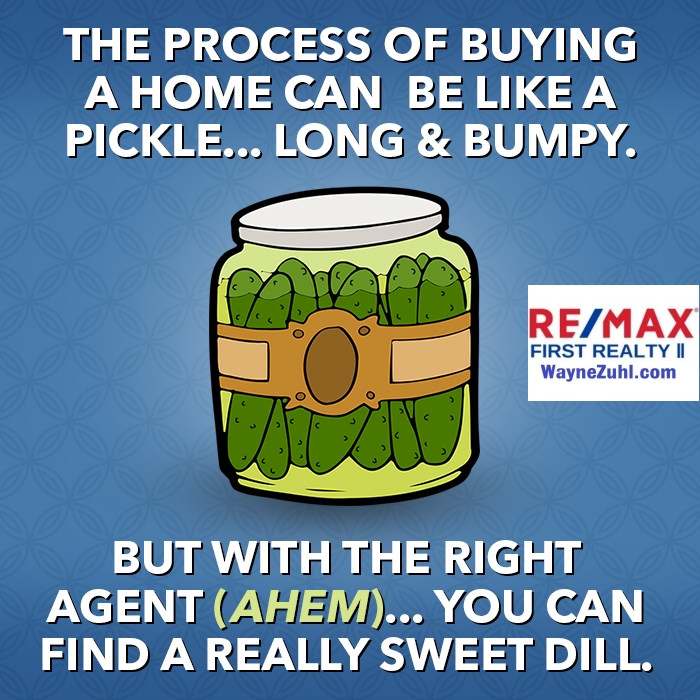 be pre-qualified for a mortgage and make sure that you've got enough saved for a down payment.
Knowing about the area that you're going to move to is very important.  There are several things to consider that you'll want to make sure that you spend the time looking into.
Here are several of the things to look for:
Mass transit
Schools
Grocery stores and shopping
Parks
Public pools
Access to major highways
Houses of worship
You can also ask your agent to get you the walk score for the neighborhood as this will cover many of the proximity issues.  The list can go on, but you get the idea.  So besides the distance to various services and facilities that you'll need what are some other things to consider?
What is the library like?  How are the schools? Are pre-school and after-school activities available? What's the downtown area like?  Are there shops and restaurants that you see yourself patronizing?  Is there noise from a nearby highway that might impact you?  We had a listing that after the seller accepted an offer, the buyer went back to the neighborhood and was not happy with the proximity to the flight path of Newark Airport and the level of airplane noise.  They ended killing the deal over that.  So, if airplane noise is an issue for you, you definitely want to check out what the noise level is like.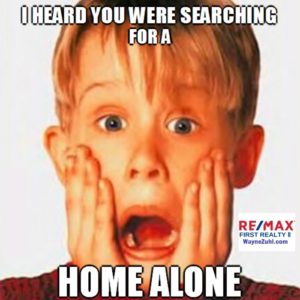 When you're checking out an area, it's wise to go there at all different times of the day and the evening so you can get a feel for what it's like during a typical day.  Visit the library, have a few meals out at some of the local eateries, visit the parks and the downtown area.
So, if you've narrowed down an area, and have been pre-qualified, so you'll know what you can actually afford to buy, you'll need to find a real estate agent to advocate for you.  But what if you just want to go to open houses and deal with the listing agent when you want to make an offer?
There are several very important things to consider when buying a home and having an agent representing you (and only you) can benefit you in many ways.  As REALTOR's we follow a very specific code of ethics and follow Rules of Agency.  A very important thing to understand is that a listing agent works for the seller and has contractual obligations to keep the seller's best interests ahead of all others.  So, anything that you say to the listing agent, you need to realize that they have an obligation to tell the seller anything that you told them, specifically, if it can benefit the seller.  Many states allow dual agency (representing both the buyer and seller on a transaction), including New Jersey, but you need to realize that in a dual agency situation the agent MUST be fair to both parties and cannot do anything that would benefit one side over the other.  Knowing this, you should strongly consider hiring a Buyer's Agent to represent you.  In New Jersey, a buyer's agent should have you sign a Consum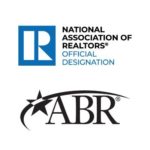 er Information Statement that explains exactly what your business relationship is with the agent.  They may ask you to sign a buyer agency agreement as well (to protect their interests) which you should read through before signing it.  Know that you NEVER pay the buyer's agent directly.  While we don't technically "work for free", buyer's agents only get paid at the end of a successful transaction and their compensation comes out of the seller's proceeds (which as the buyer, you paid).  Additionally, you should consider working with an ABR (Accredited Buyer's Representative), like me,  as they have undergone special training to help to negotiate and advocate for you in the best way possible.
So, if you think that you're ready to enter the market as a buyer, reach out to me at my office at 908-664-1500 x564 or call me on my cell at 908-917-4189 to schedule a no-obligation consultation.  I'm looking forward to helping you find your dream home!
All opinions, information and data provided is deemed reliable but is subject to errors and omissions. Not intended to solicit other Brokers' clients. We cooperate with them fully.