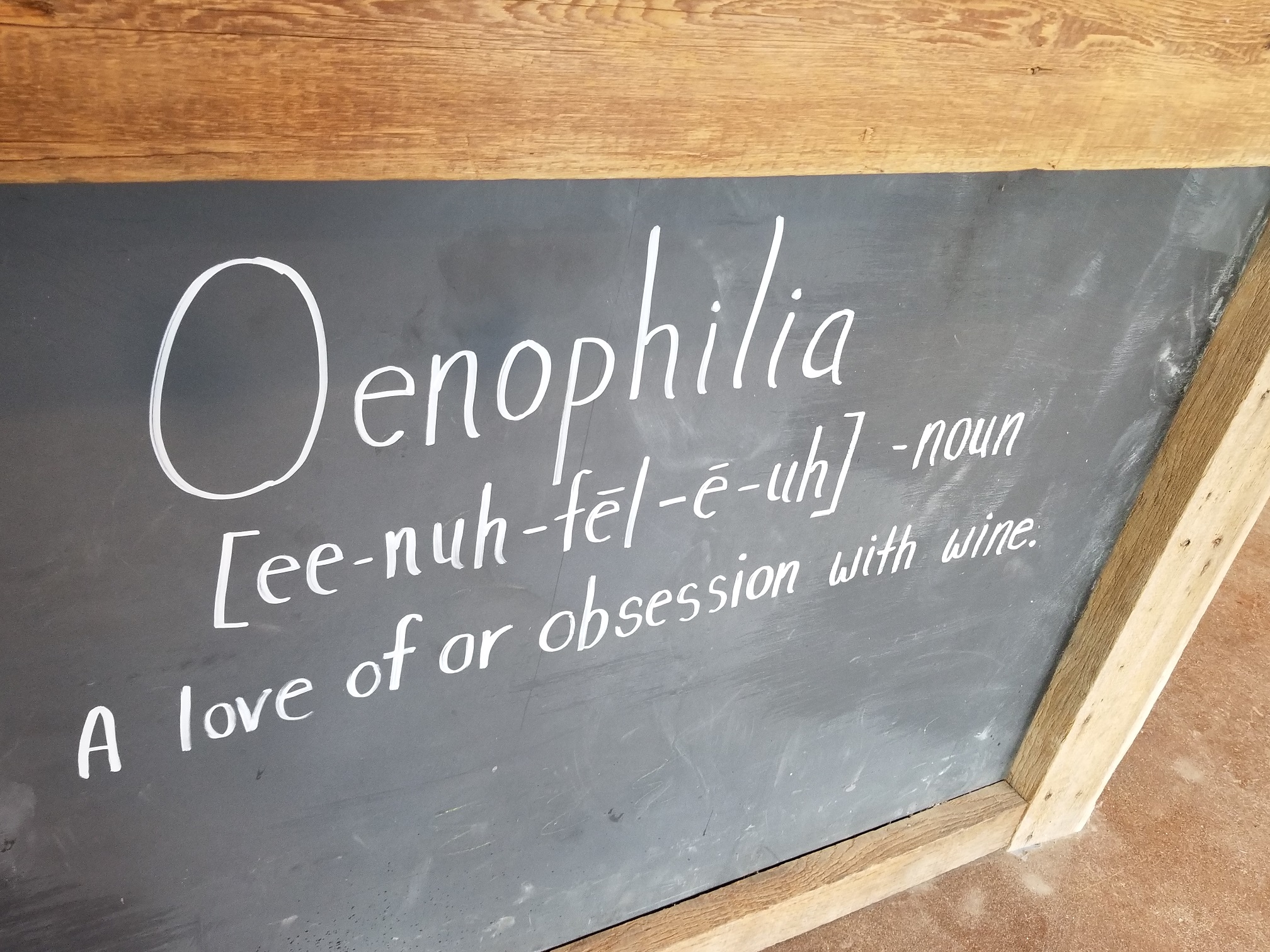 If you're in the Stroudsburg area,  a lovely stop is Eagle's Rest Cellars.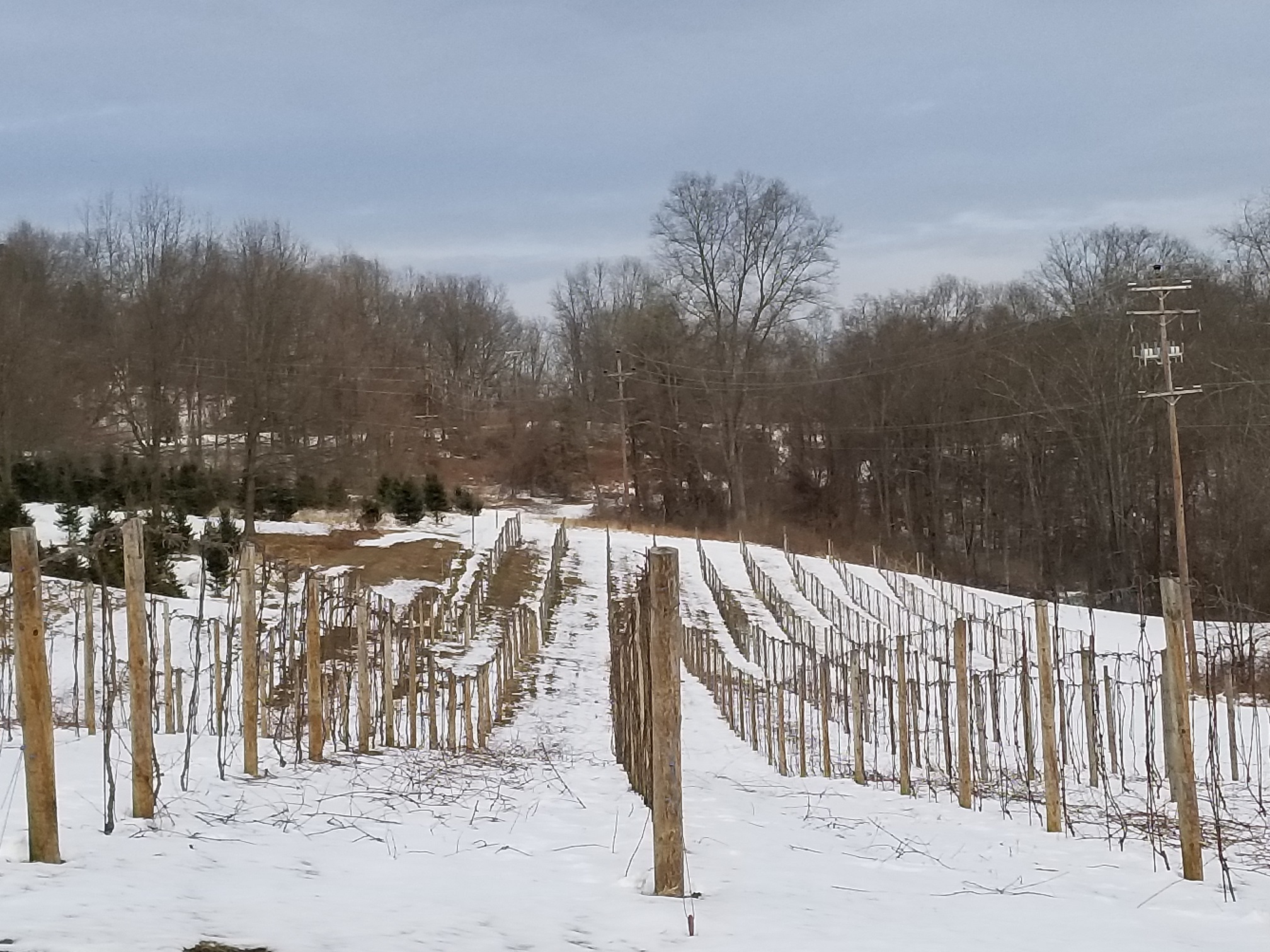 We had a fantastic time meeting Audra, the granddaughter of the owner . Originally a Christmas tree farm, a few acres of land were converted to grape vines a few years ago and Eagle's Rest puts out a good assortment of simple wines.  They offer vineyard tours at 2:00 on weekends, and bottles are priced below $19 each.
Here are the wines: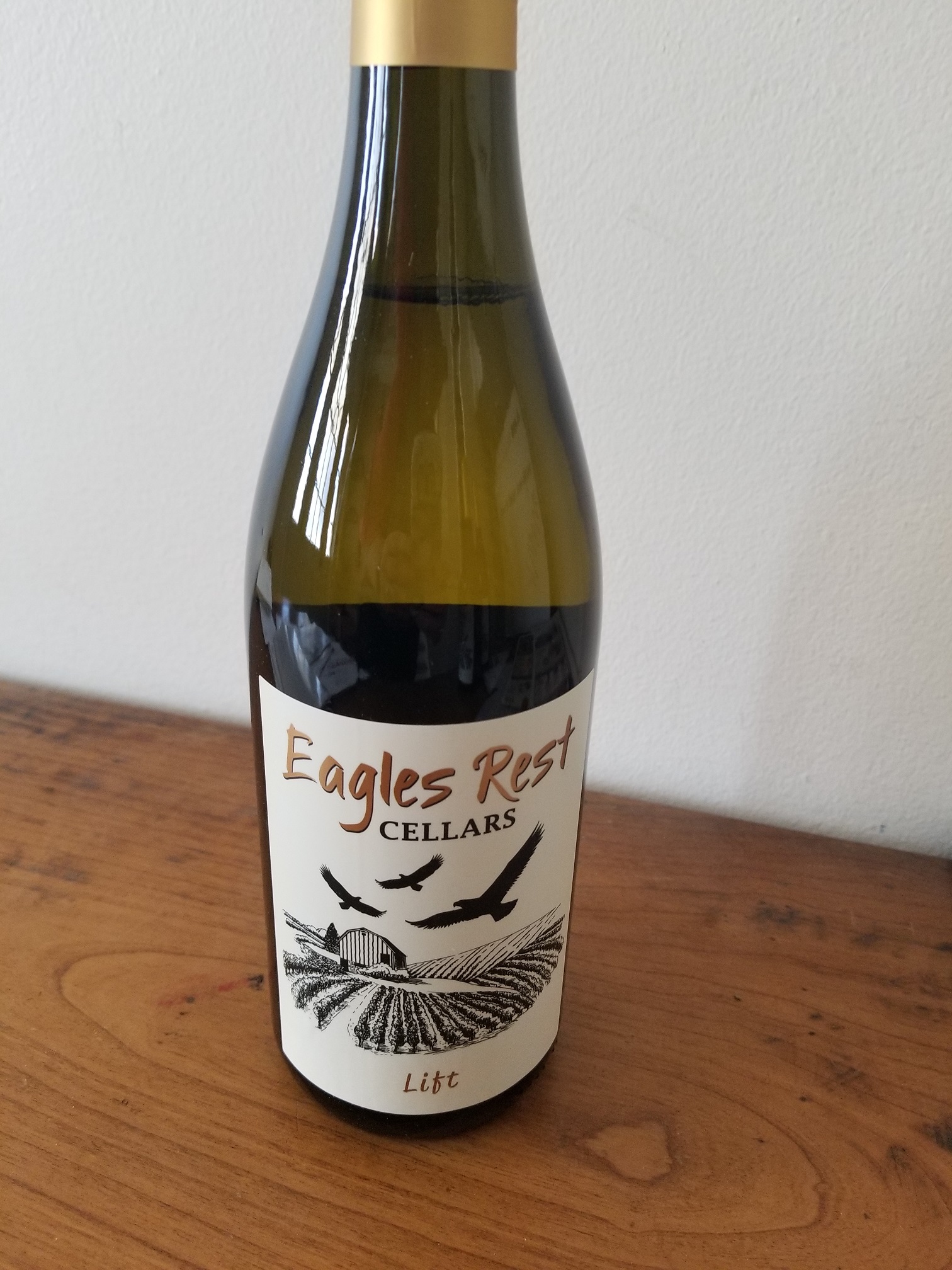 Flare – a semi sweet white wine is serviceable and pleasant. Two stars from each of us.
Life – a dryer white wine, fruity overtones but not overwhelming. Two stars from Jean, three from Wayne. A few bottles came home with us.
Navigator – a semi-sweet red that's cherry forward. Two stars each.
Divert – another semi-sweet red with a little bit of oak. Two stars each.
Cruise – sweet red, strong concord flavor. Two stars each.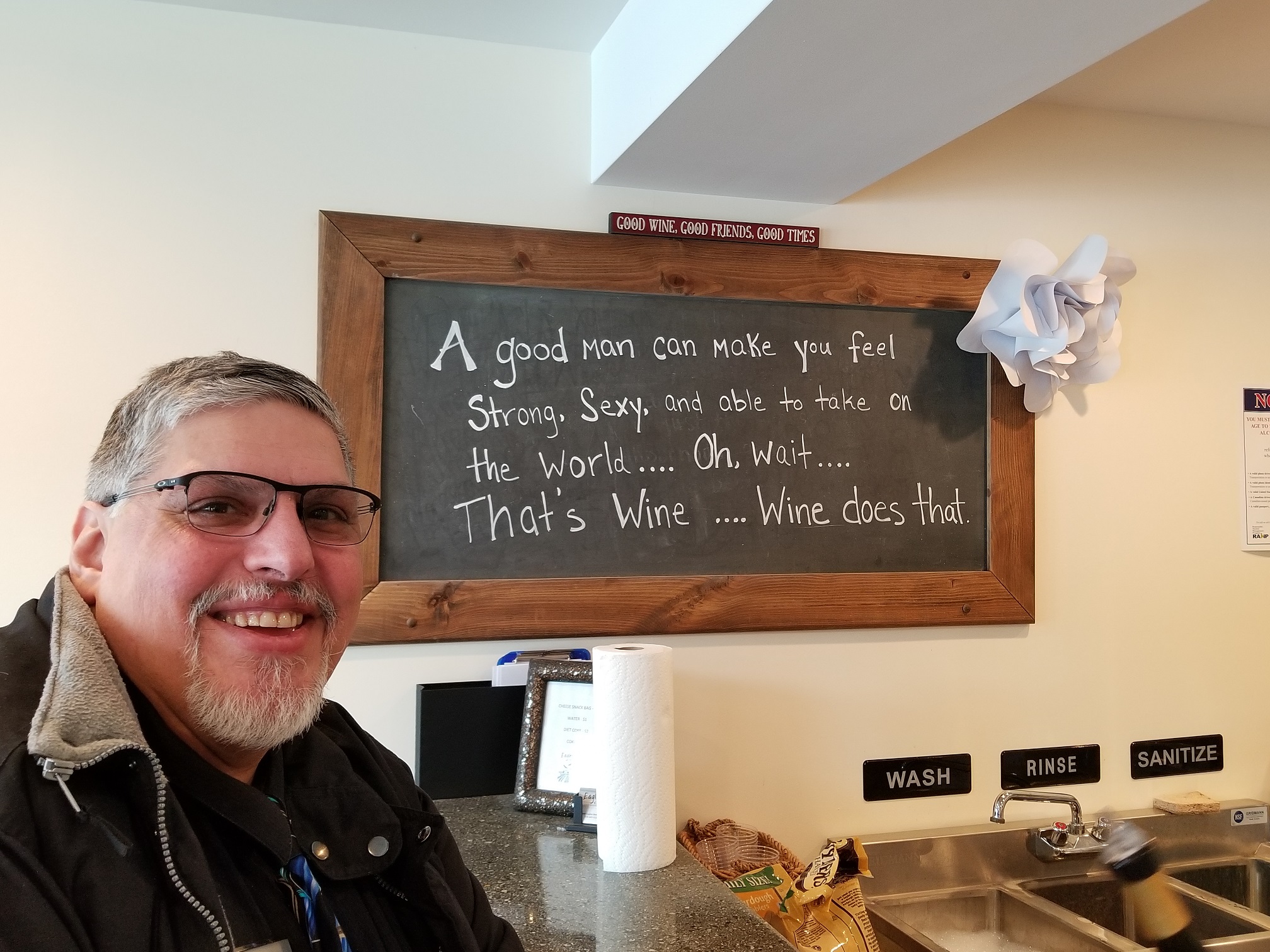 Overall winery experience:
Wayne – 2 stars. Fun, interesting wines.
Jean – 3 stars. Wines were ok, but the tasting room and vineyard were lovely