If money were no object, which of these fun features would you include in your dream house?
Hidden Room – Since my early years of reading Nancy Drew, this has always topped my list. These doors, available for less than $1500 from Home Depot, can make it a reality. Murphy Door has a simpler single door available for under $700.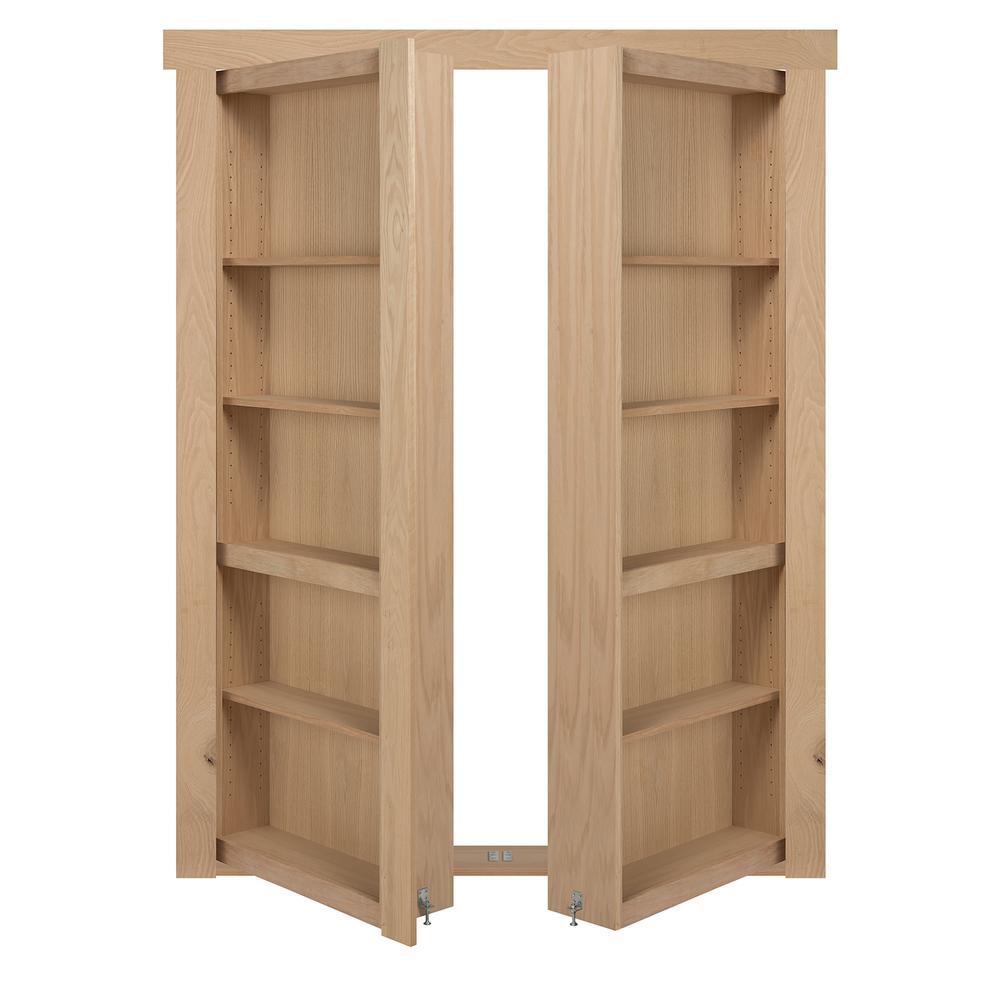 Treehouse – Does your sense of adventure make you crave spending a night in the trees? Treehouses range from simple to complicated to outrageous – the only limit (besides cash) is your imagination!
Pool – A backyard pool is a treat. An infinity pool or an indoor pool or a hot tub are luxuries that all exist in my dream home.
Outdoor shower – If you've got a pool or if your home is lakefront, the luxury of an outdoor shower probably makes sense.
Wine cellar – Perhaps with your own tasting room?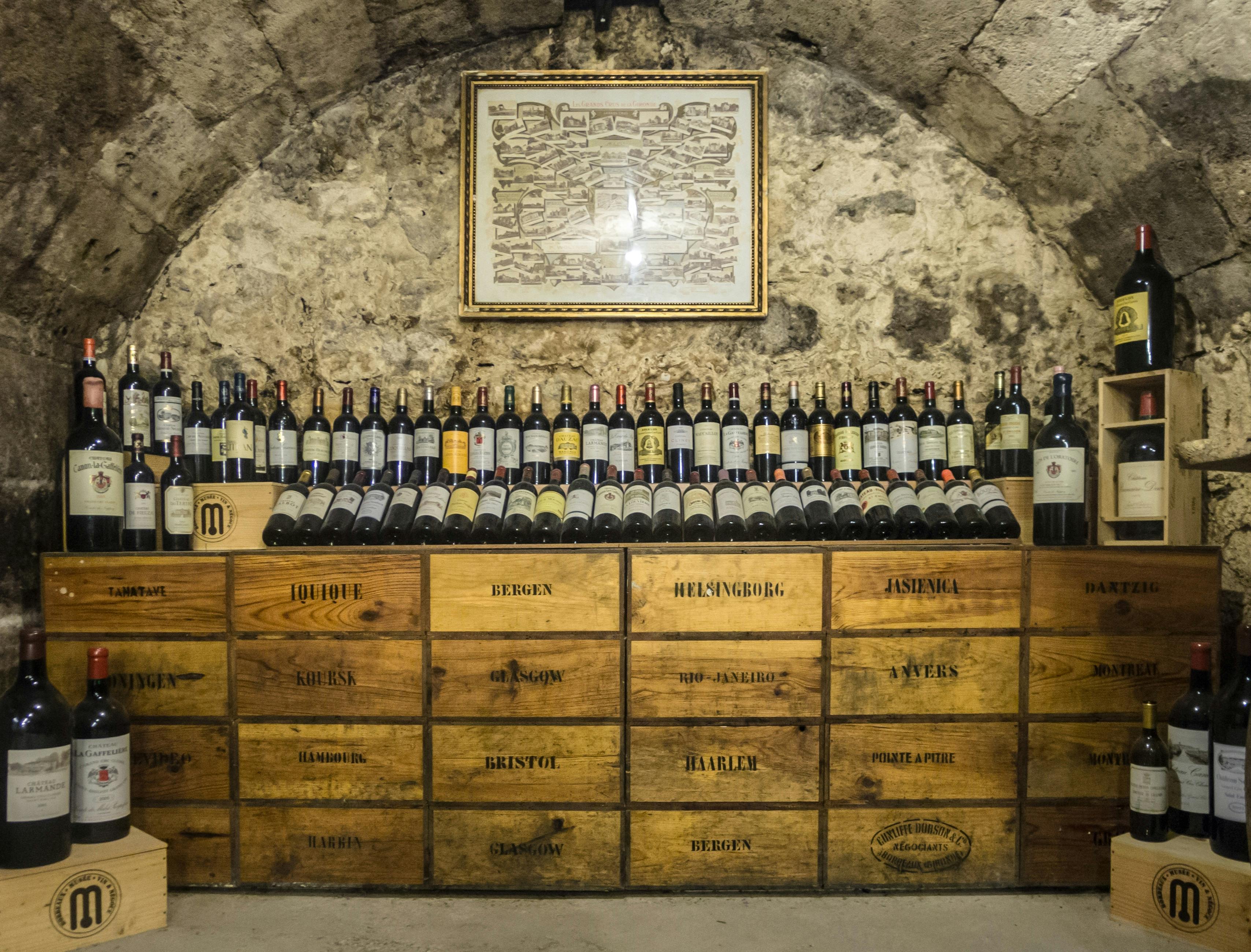 Walk in closet – I've never had enough closet space, and I likely never will. But this is a good start.
An in home theater – Brings the movies to you. Be as comfy as you want.
I'd also love a backyard or in home observatory. What a great way to see the stars from your own home! An incredible gourmet kitchen would be a dream come true. An outdoor kitchen on a multi-level deck would make it even more fun.
What would you include in your dream home?