Clark NJ was built on land that was once the Robinson Plantation and was the site of the Battle of Short Hills. It is home to about 15,000 people which are served by the Clark Public School District and Arthur L. Johnson High School.
There are currently 52 single family homes offered for sale in Clark.
Of those homes, 30% were in the $401-500,000 range and 21.2% were in the %601-700,000 range. Only 3 homes were offered below $300,000 and another 4 homes were offered above $900,000.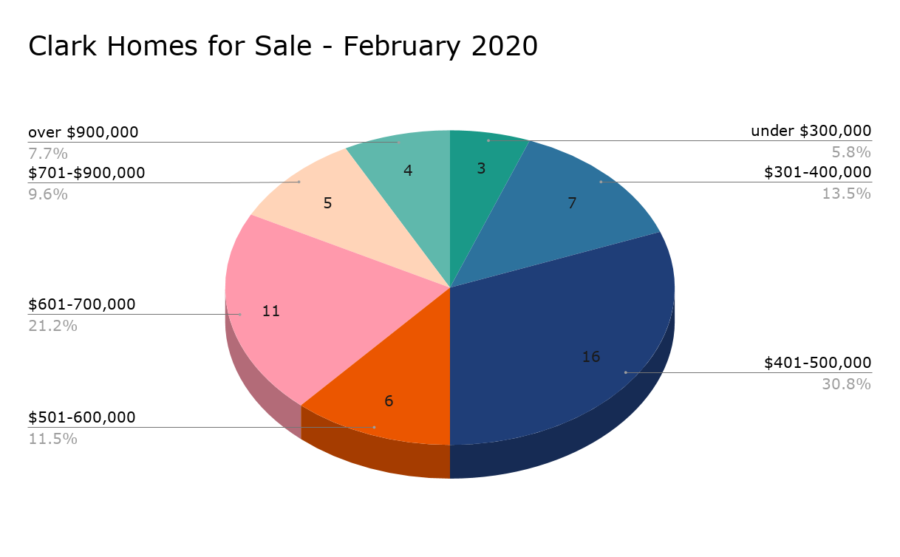 On WayneZuhl.com, buyers can search for listings by town and use the map feature to see the homes offered for sale in Clark.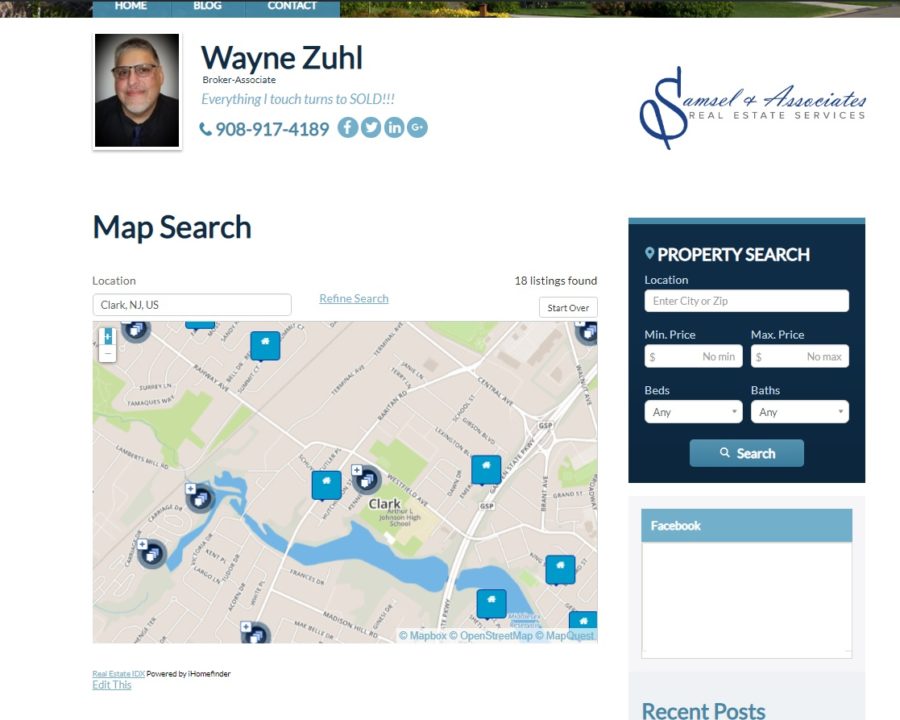 Team Zuhl breaks down the real estate market in Clark monthly at SellMyClarkHome.com.