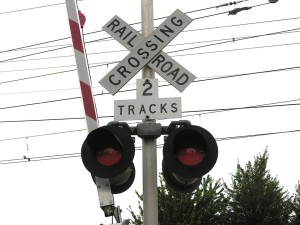 You may find that traffic will be more hectic than usual if you live in or travel through Clark.  Conrail has announced that they will be doing construction on the Railroad Crossing on Westfield Avenue beginning on Monday, May 8th.  Construction crews will completely close Westfield Avenue between Terminal Avenue and Lamberts Mill Road. Thankfully, the construction will only last through Thursday the 11th and then  the road will re-open.
"The railroad crossing will be closed Monday through Thursday of next week, 24 hours a day," according to Clark Chief of Police Pedro Matos. "That's acomplete road closure at that point."
Make sure to plan an alternate route to avoid the construction.