Selling a home can be complicated. Selling your Union County home with a Realtor will cost you, however. Typical commissions in New Jersey are 6% of the selling price – that's $24,000 on a $400,000 home – and some homeowners choose to sell their homes without a Realtor.
On occasion, selling a home without professional representation is the best thing to do. Perhaps you've found a buyer already, or possibly you have some experience in real estate and can manage it on your own. But for most Union County homeowners, a Realtor can save you money and time.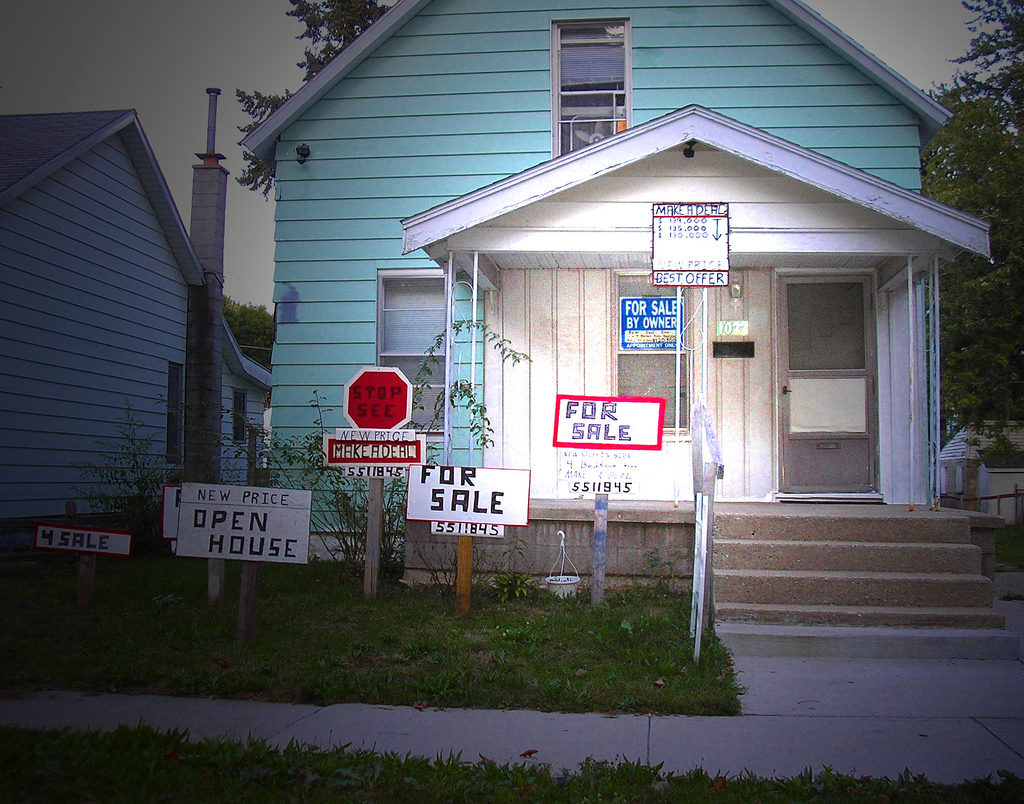 No Cost Up Front. Realtors work by commission. If no ready, willing, and able buyers present themselves, you don't owe them anything.  You don't pay any commission or marketing costs if the home doesn't sell. If you sell your home FSBO, all marketing expenses are out of your pocket whether the house sells or not.
Pricing and Marketing. A Realtor has experience pricing and marketing a home. Your Realtor can compare your home to others like it to determine the best list price and will be able to present your home's features in the best light possible.
More buyers. The number of potential buyers that see your home is 5 1/2 times greater when you use a Realtor. 94% of buyers search online for a home compared to only 17% looking at print newspaper ads.
More agents. More than a third of all buyers found their homes through a real estate agent.  Buyers agents are not likely to bring their clients to see your home because there is no guarantee of commission for them.
Less drama. The emotion of selling a home can potentially cloud your judgement when it comes to negotiations. Using a Realtor gives you access to a skilled negotiator to deal with your buyer, your buyer's agent, your buyer's attorney, the home inspection company, and the appraiser.
Paperwork. The paperwork associated with selling a home is significantly more complicated now than ever before. An agent will handle scheduling inspections, following up with attorneys, ensuring mortgage commitments are made in time, reviewing title work. The percentage of people selling their home without a Realtor has dropped from 19% to 8% over the last 20+ years.
More Money. National studies show that the average home sold with an agent sells for $245,000 and the average home sold without an agent sells for $185,000. In fact, the owner of FSBO.com used a Realtor to sell his own home.
More Convenient. You don't need to be home for showings. With a Realtor, your day to day life won't be impacted as a lock box will enable agents to show your home when it's convenient for their buyers.
Easier. A Realtor has experience in preparing a home for sale. He or she can help determine what repairs or cosmetic improvements you need to make to ensure that your home sells for the best price possible.
Safer. A Realtor can pre-screen potential buyers to ensure that they are qualified to purchase before allowing them to tour your home. Letting unqualified looky-loo's through your home is not only a waste of time but also could potentially be dangerous.
If you're thinking of selling your home, you owe it to yourself to at least consider the benefits of using a Realtor. Call us if we can be of any help at all.