We're not fortune tellers.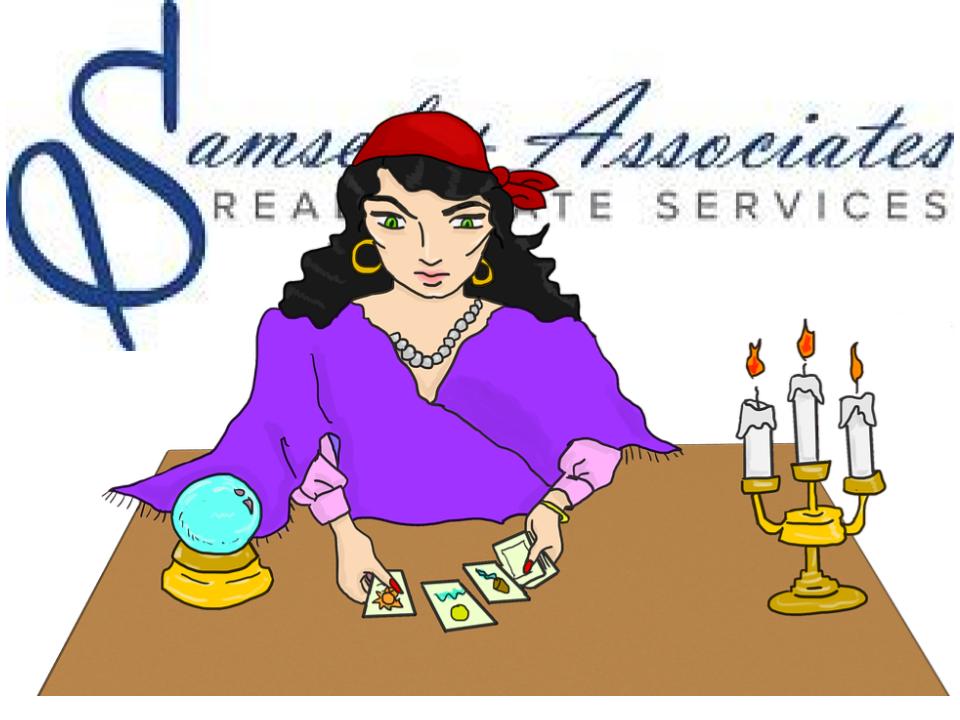 But we do know the real estate market. We should – we've been studying it for 11 years.

Buying a home is going to get more expensive in the next year.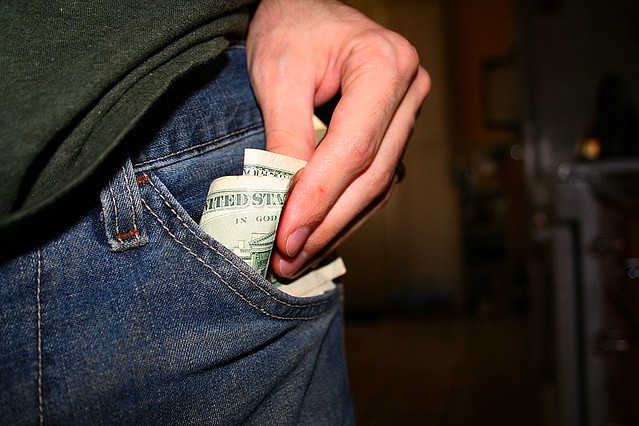 Mortgage interest rates, which are now about 3.75%, are predicted to increase to 4% by the end of 2019 and then to 4.3% by the end of next year.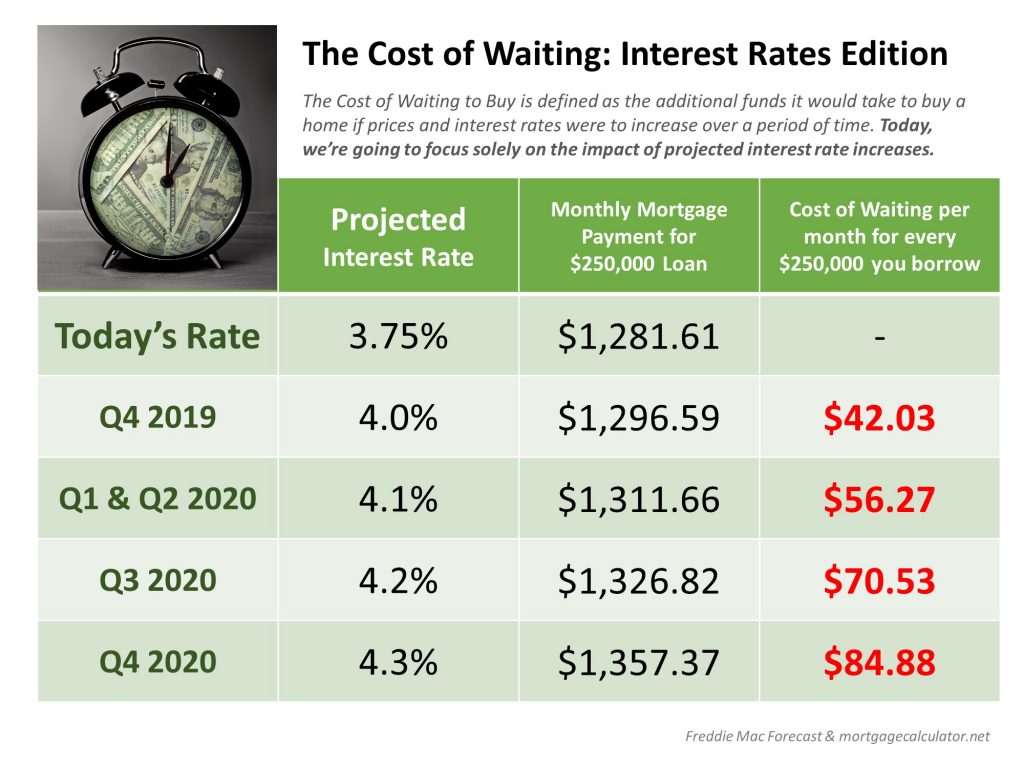 If you borrow $250,000, this will cost you an additional $84.88 per month.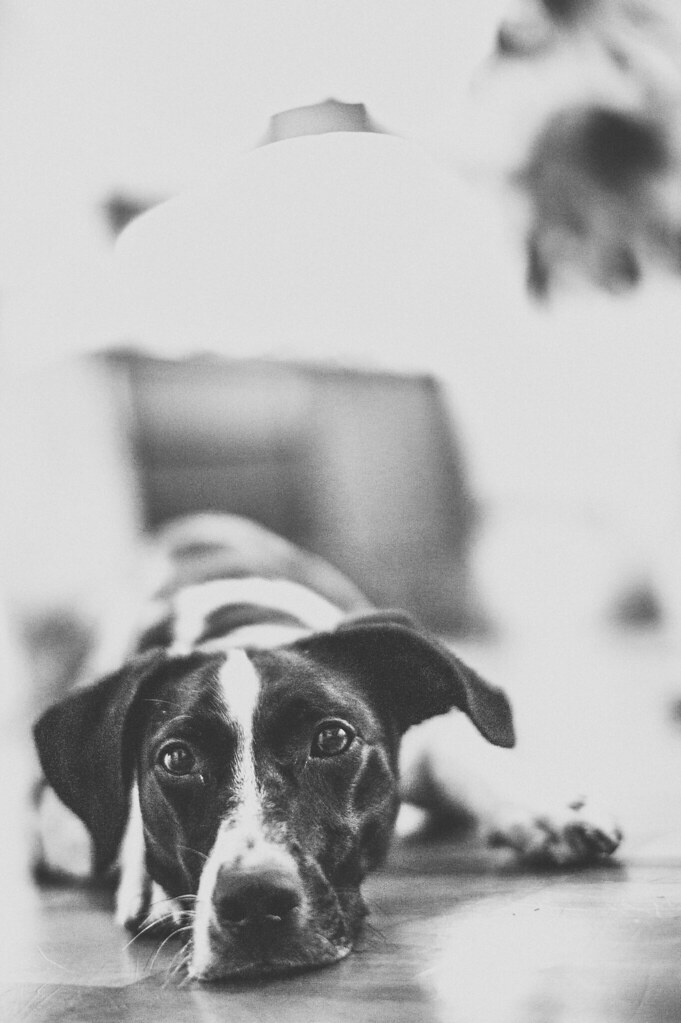 What are you waiting for?
Originally published at:
https://www.simplifyingthemarket.com/en/2019/07/19/the-cost-of-waiting-interest-rates-edition-infographic-3/?a=35742-bef8b4dd4fe17628f3c756ee9011ef24&utm_source=dlvr.it&utm_medium=facebook