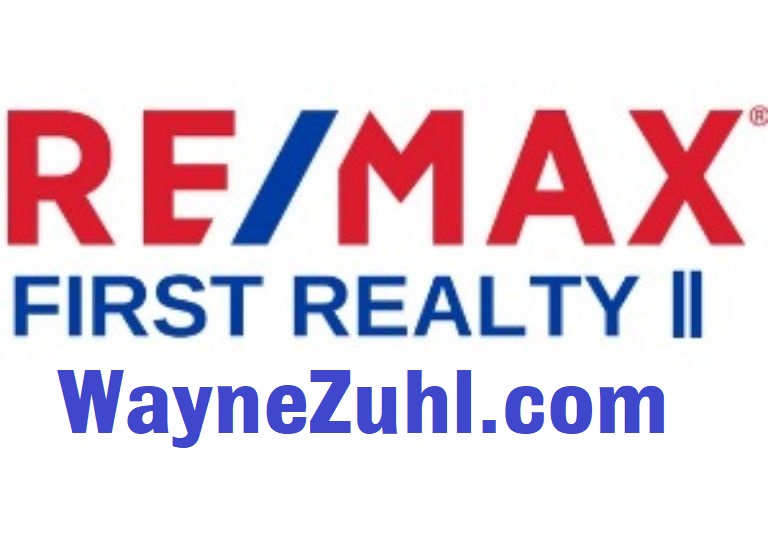 We are very happy to announce that our investor/buyer has closed on the sale of the house at 1190 Galley Avenue in Manahawkin.
This 3 bedroom, 2 full bath home features an open floor plan with so much potential.
If you're considering buying an investment property, make sure that you have an agent that is advocating on your behalf.  When I'm working with investors, it's imperative to have a meeting to discuss the process and the intricacies that come with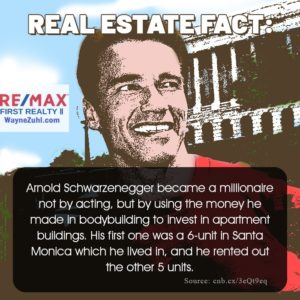 purchasing an investment property.
Several things to consider are:
Your budget

How much home can you afford to buy?
Will you need funds to make updates/repairs to the property?

What kind of loan can you get?

Hard Money?
Construction Loan?
Conventional?

How much cash is needed to make the purchase?
Should you have a corporate entity set up to protect your personal liability?

Consult with your accountant about setting up an LLC or some other type of corporation.
In some cases, this can be done after making the purchase, but likely, you'll need to determine that with your accountant ahead of making the purchase.

Homeowners insurance is required and you'll want to make sure that your investment is properly covered, even if you're just going to flip the house as opposed to holding it and renting it out.
If you're going to flip the house, you should still get title insurance, as this will offer you great protection at a relatively low cost.
Are you planning on doing repairs/construction on your own or will you hire a contractor?
If you're planning on renting the property out, consult with your REALTOR to find out how much similar properties rent for.  This will help you establish realistic expectations about the potential monthly income.
Don't rush into this, it's a process that can be very beneficial, but like any investment there are risks and you need to assess those before making a purchase.
If you're interested in investing in Real Estate, feel free to contact me for a free, no-obligation consultation.   I'm looking forward to helping you in your endeavor.