If you own a home in Rahway, or if you want to own a home in Rahway, this is the place to be for information about real estate values this spring.
Inventory: There are currently 163 active listings in Rahway, which is 13% fewer than this time last year.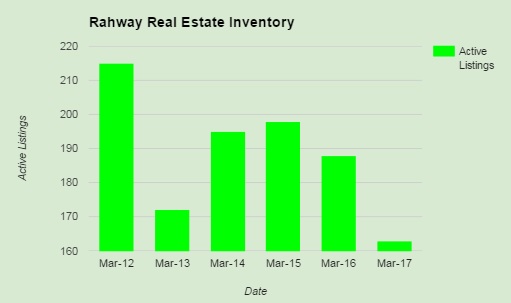 The average list price in Rahway in March was $258,455. Most of the inventory in Rahway is offered between $200,000 and $300,000 but 70% of listed homes were offered below $300,000 which makes Rahway a very attractive market for home buyers.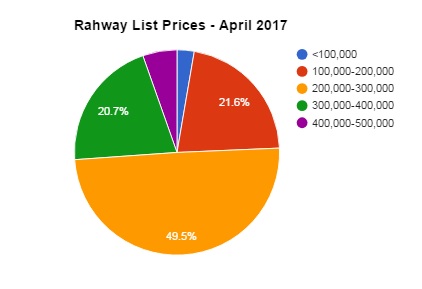 Twenty four homes were sold in Rahway in March of 2017 which is 44% more than March of 2016.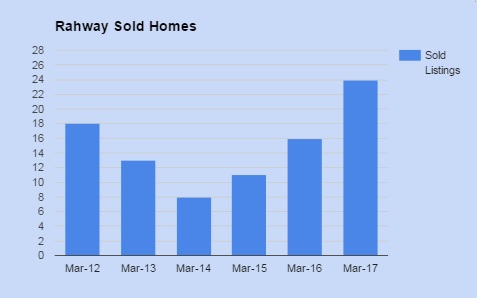 To read earlier market reports for Rahway, please click here. To find out more about how Team Zuhl can help you buy or sell a Rahway home, please click here or call us at 908-917-4189.