Culture Crawl will take place in downtown Rahway on Saturday, September 23rd from 1 to 6 pm. This year's theme is "Celebrating the Cultural Tapestry of Rahway."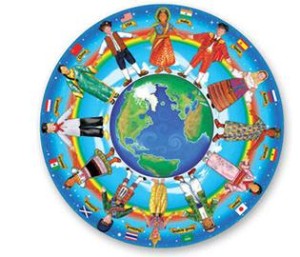 There will be live performances, interactive art, sculpture, video, music, and vendors.  Artists, film makers, craft artisans, and musicians will present over 100 art exhibits and performances in over 60 venues including restaurants, salons, and retail shops.
Hamilton's Stage will host a mini film festival with short films playing all day. Dance performers and indie bands will perform in the ART building parking lot on Irving and Seminary.
There will be an opportunity for participants to take part in a drum circle, contribute to a public art mural, and watch (or participate in) karaoke.
The Chinese Community Center will host a Chinese Festival on the corner of Cherry and Main.
The Rahway Public Library will host a Creator Corner for younger artists with bounce houses and face painting.
The Rahway Train Station Courtyard will host several musical groups from 4-9 pm.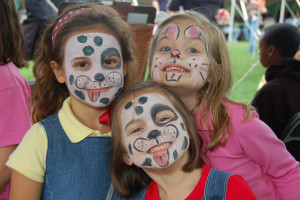 See a map of the event and a list of participating artists here. A free shuttle service will be available.
Local businesses who wish to host an event should click here. Artists who wish to be a part of this even should click here. Volunteers should click here.