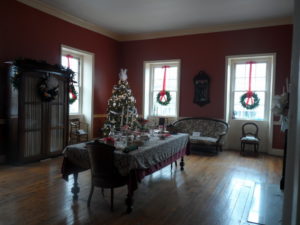 Halloween season is here.  There's a chill in the air, the leaves are turning and pumpkins are everywhere!
How about visiting some of the scariest spots in our area? Are you up for being spooked?
You could visit the Watcher House in Westfield, but I don't recommend it, leave the homeowners alone and instead visit some great parks in the area to see the foliage.  You could go to Lenape Park, Nomahegan Park or Echo Lake Park.  Venturing up to the Watchung Reservation will probably be your best bet for the fall foliage.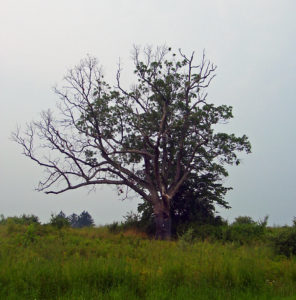 But what about something scary?  You could visit the Library in Raritan, which is said to be haunted by the spirit of a former librarian. People have reported being "shushed" when nobody is around and the lights will flicker.  Have you been there? What have you witnessed?
You could also visit the infamous Devil's Tree in Bernards Township.  Some people claim that the tree is a gateway to Hell! The legend of Devil's Tree is that a nearby farmer murdered his family and then hung himself from the tree. The legend also states that anyone who tries to cut the tree down will meet an untimely end. It may be a worth a visit after it snows, as reports are that snow never appears around the base of the tree.  Scary!
Perth Amboy is home to the Proprietary House.  The home was built by William Franklin, an illegitimate child of Benjamin Franklin. The house and grounds are claimed to be one of the most haunted spots in all of New Jersey.  There have been reports of apparitions of Revolutionary War Soldiers,  a ghostly form of a woman near the dining room window and the ghost of a young boy that follows people around the grounds.
What are your favorite New Jersey haunts?
Image credits: Wikimedia Commons
All opinions, information and data provided is deemed reliable but is subject to errors and omissions. Not intended to solicit other Brokers' clients. We cooperate with them fully.