Happy New School Year!
What will you be packing for your children's lunches? Same old stuff, or something interesting? Have you tried Bento boxes?
Bento is a Japanese word for single portion meal that can be transported. You can buy reuseable bento boxes nearly everywhere. Freshware makes a 15 pack of 3 compartment boxes that are stackable, reuseable, dishwasher safe, freezer safe, and microwave safe. for $15.49.
Try these combos:
cheese, fruit, goldfish snacks
carrot sticks, sandwich, slices of watermelon
fruit, chips, cheese and guac 
cantaloupe, slices of ham or roast beef, cheese, broccoli spears
cold cuts, cheese, fruit, and pretzels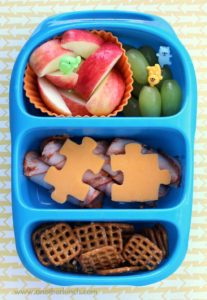 meatballs, cherry tomatoes, mozzarella sticks
cold cuts, fruit, pretzels, crackers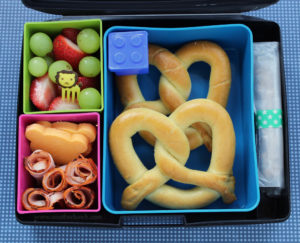 celery sticks, chicken salad in a wrap, blueberries
sandwich, veggies, fruit, granola bar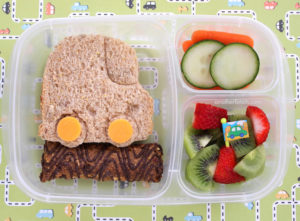 tuna salad, celery sticks, crackers, strawberries
What's your favorite lunch to pack for school or work?