Recently I had a conversation with someone I know who's renting.  When I mentioned to them that they might save money by buying a home they responded: "But is it worth it?"
My answer in brief, "Absolutely, it is worth it."
Let me explain.
Reasons why it is better to buy a home than rent.
Homeownership has tangible and intangible benefits over renting.  Let's examine some of those benefits.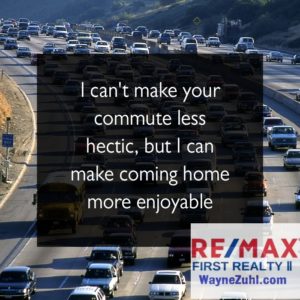 Your home is yours! You can do whatever you want with it as long as it's legal.
You're going to be paying your own mortgage as opposed to someone else's.
Every month you're building your equity in the home.
Real Estate is considered one of the best and safest investments a person can make.
Even though home prices fluctuate over time, over the long term as trends show, your home will increase in value.  Over time home prices have trend both up and down. However,  the downward trends are usually short-lived and followed by a period of recovery.  For example, if you purchased a home in the year 2000 for $200,000 that home should be worth approximately $422,644 in today's market, assuming it's been maintained.  That is a 189% increase in your investment!  Anyone would agree that is an excellent return!
Tax Benefits**

Mortgage interest is tax-deductible
Local property tax is deductible (up to $10,000)
Private Mortgage Insurance payments are deductible
When you sell, your profits also known as capital gains are tax-FREE for gains up to $250,000 for an individual and $500,000 for a married couple.
Certain repairs and updates (for example installing solar panels) sometimes bring tax savings.

Studies show that homeowners on average have 40 times the wealth of people who rent.
Interest rates are at historic lows, making ownership even more affordable.
Homeowners tend to be happier than renters.
Privacy is also a great benefit of homeownership.
In many cases, paying a mortgage is LESS expensive than paying rent.
Your home can't be sold out from under you as a rental can.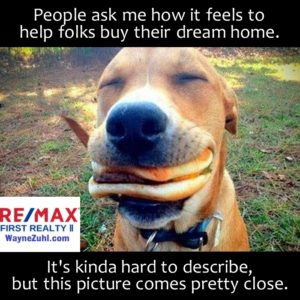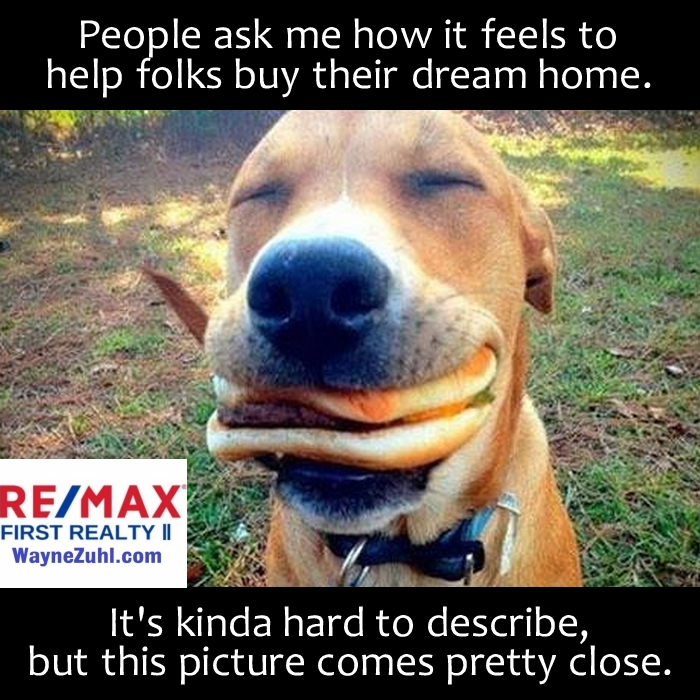 Owning a home can have its downsides as well, like bad neighbors, etc.  But the benefits should outweigh those downsides for almost everyone.
If you are paying rent, let's talk and figure out if owning a home is the right move for you.  Click here if you'd like a copy of my FREE Buyer's Gude.
If you're a millennial there's a buyer's guide for you as well.
I would be honored to be the person that helps you become a homeowner!
** You should consult with your accountant or tax professional to see how you would be affected by purchasing a home.
All opinions, information, and data provided is deemed reliable but is subject to errors and omissions. Not intended to solicit other Brokers' clients. We cooperate with them fully.