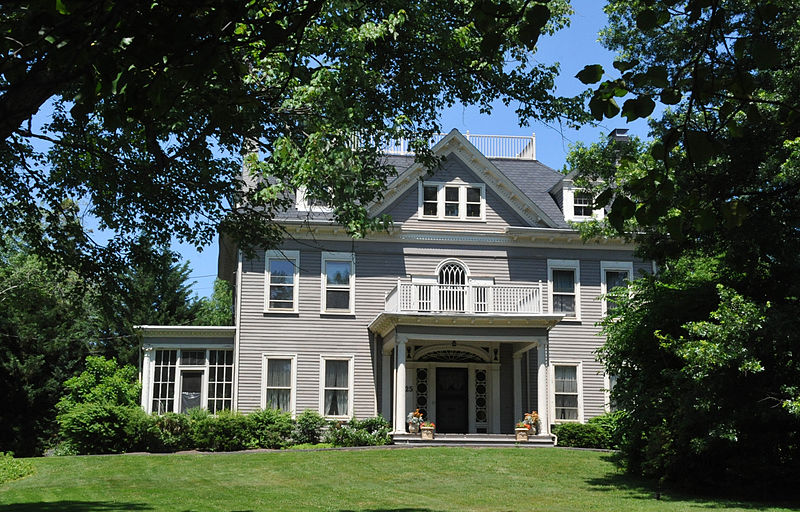 If you're planning on buying or selling a home in Fanwood, the first step is to get familiar with local market trends. Here's what you need to know for October, 2016.
Inventory: There are currently 39 homes offered for sale in Fanwood which is pretty typical for Fanwood. Four homes were sold in August which is much lower than we've seen in Fanwood since April.
Prices: The average sold home in Fanwood was sold for $459,188. The 12 month average in Fanwood is $435,777.
Days on Market: Homes in Fanwood sell quickly. In September, the average home was actively listed for only 23 days before going under contract – the fastest monthly average in Fanwood in at least 5 years.
Selling a home in Union County can be a long, arduous process, or it can be quick and easy – it all depends on 3 factors:
Condition. Is your home updated? Is it clean and uncluttered? Is it convenient for agents to show?
Pricing. Is your home priced competitively? Are you attracting buyers in the price range that your home is actually valued?
Marketing. Does your listing agent have an aggressive marketing campaign that includes print and digital marketing?
If you want to sell your home quickly, you need to focus your energy on competing with the other houses in your town.
>  First, be sure that your house shows well. If you need to clean it, remove clutter, or improve curb appeal, do it now!
> Second, confirm with your Realtor that the house is priced competitively. Ask your Realtor to do a Comparative Market Analysis, especially if your house has been on the market for a long time.
> Third, Evaluate the marketing system that your Realtor has been using. When you do a web search of  homes for sale in your town, does your house appear? Has your Realtor held any open houses?
---
If you're ready to sell your home and want to get it sold as quickly as possible, call Team Zuhl. We'll handle the rest!
All opinions, information and data provided is deemed reliable but is subject to errors and omissions. Not intended to solicit other Brokers' clients. We cooperate with them fully.