Homeowners and home buyers in Fanwood are smart to learn about the real estate market to help make an informed decision about when to buy and sell a home in Fanwood .
Here's what's been happening lately.
Inventory:
15 homes were sold in Fanwood in June – significantly higher than the 12 month average of 9 homes per month. Rising interest rates have not dampened the demand for homes in Fanwood.
43 homes were offered for sale in Fanwood in June – significantly higher than the 12 month average of 34 homes per month.
A very active real estate market usually causes a decrease in inventory and a concurrent increase in prices.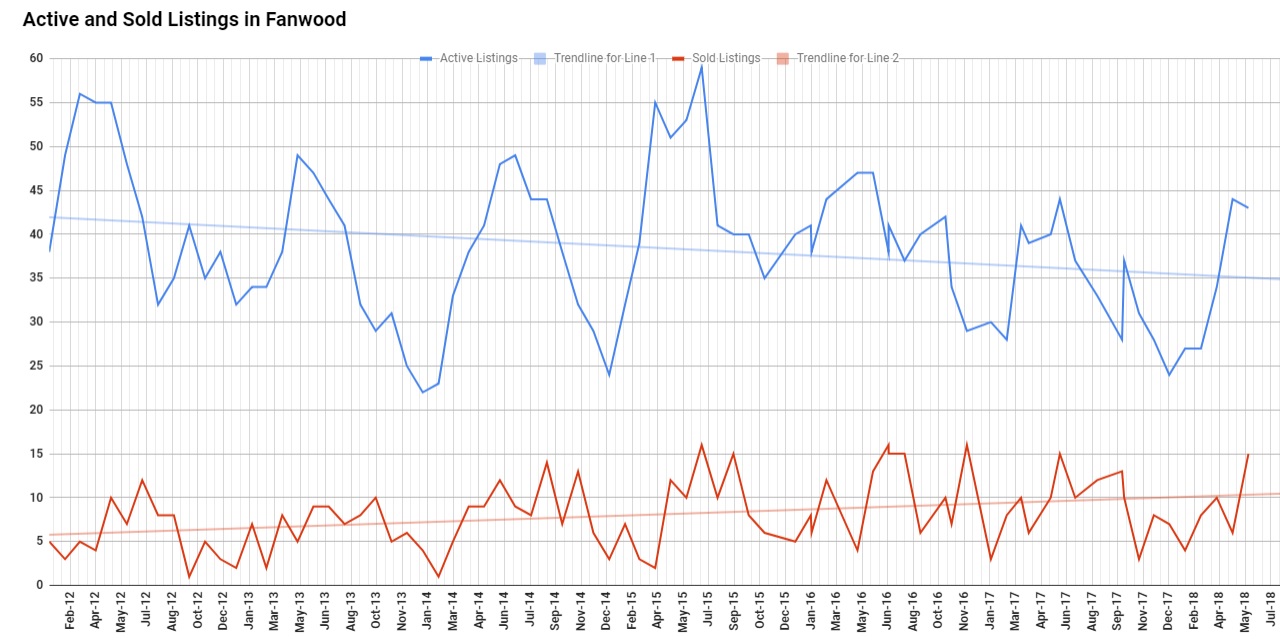 Prices:
Average sale price in Fanwood in June was $526,473 – compare to the 12 month average of $493,109.
Average list price in Fanwood in June was $515,653 – compare to the 12 month average of $487,834.
Consumer confidence helps increase prices. Fanwood remains one of the hottest communities in Union County and we predict that prices will continue to increase. Owning a home in Fanwood has been, and continues to be, a terrific investment.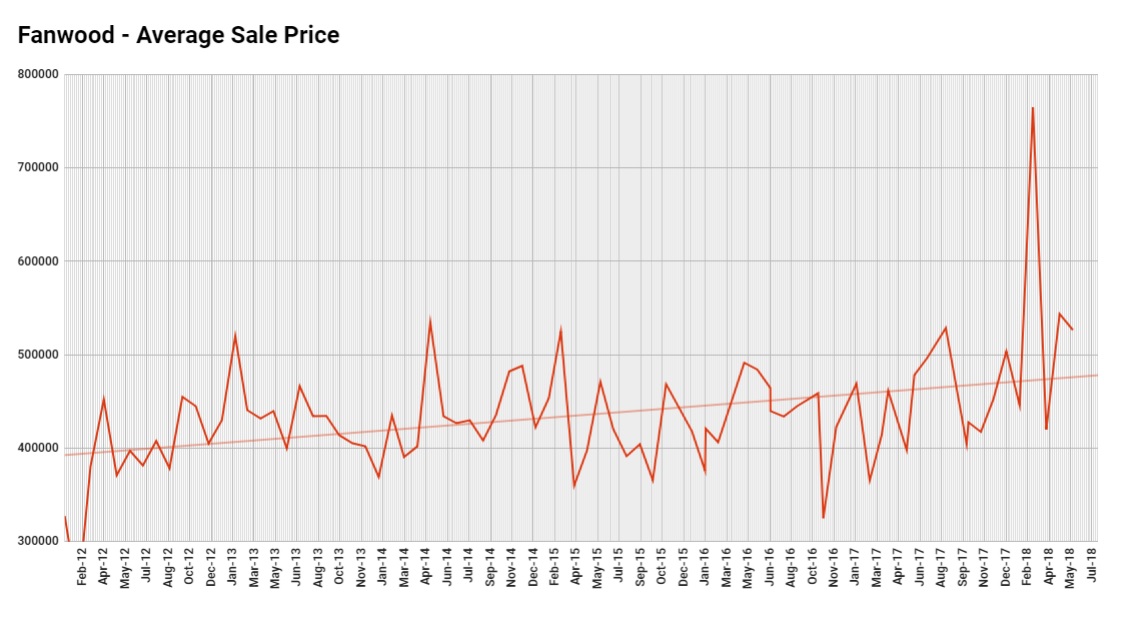 Days on Market:
In June, the average sold home in Fanwood was on the market for 30 days – compared to the 12 month average of 37 days.
Shorter Days on Market is typical in the spring.
The Days on Market statistic for Fanwood is also affected dramatically by one or two homes selling unusually quickly or slowly.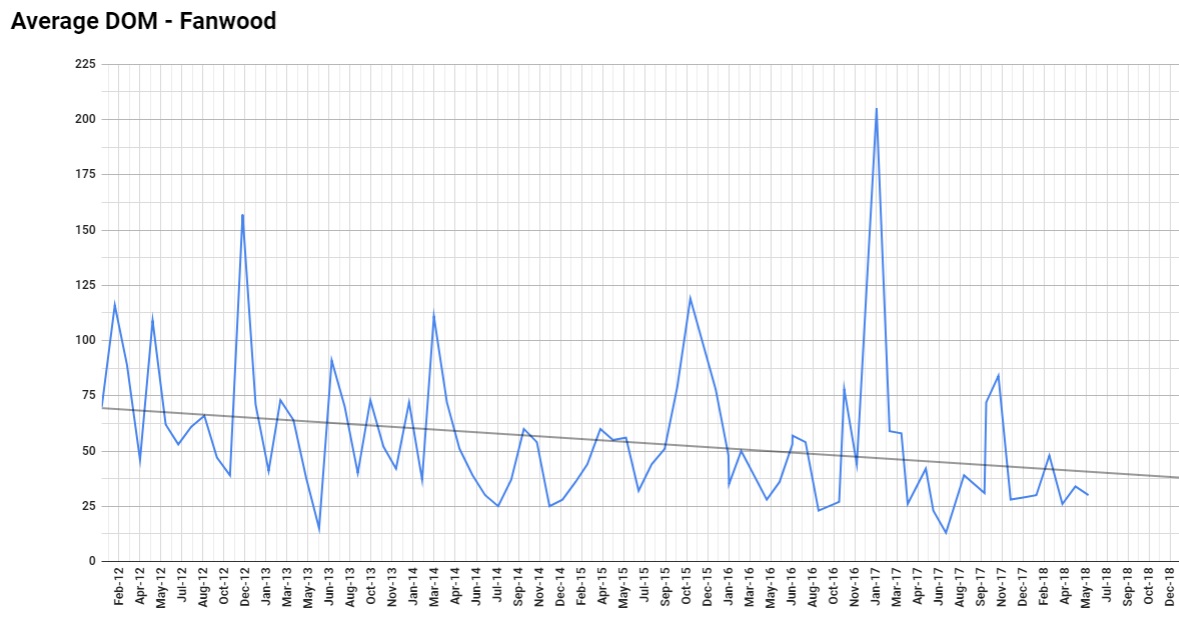 What this means for buyers:
Be educated. Learn what kind of home you want. Decide with your family members what you need in a home and what you want in a home.
Be informed. Spend some time getting to know the inventory. Learn what homes look like in your price range. Learn what home features you can afford.
Be ready. Have your pre-approval ready so that you can act quickly when you find your perfect home.
Work with a professional you trust who can help you navigate the muddy waters of bidding wars.
What this means for sellers:
If you're on the fence about selling your home, this may be the perfect opportunity to get the most money in the shortest amount of time.
You're competing with other homes on the market. View the other homes that are offered for sale and make sure your home is the best one in its price range.
Make your home available for potential buyers.
Work with your real estate professional to make sure that your home is priced right and marketed strongly!
Fanwood offers excellent schools and a convenient commute to New York City. To see earlier market reports of Fanwood, please click here. If you're thinking of buying or selling a Fanwood home, please call us at 908-917-4189.