The first step for home buyers and home sellers in Cranford is to educate themselves on the real estate market conditions in Cranford. Here's what you need to know for September, 2016.
Inventory:
100 homes actively listed (click here to search)
25 homes sold in September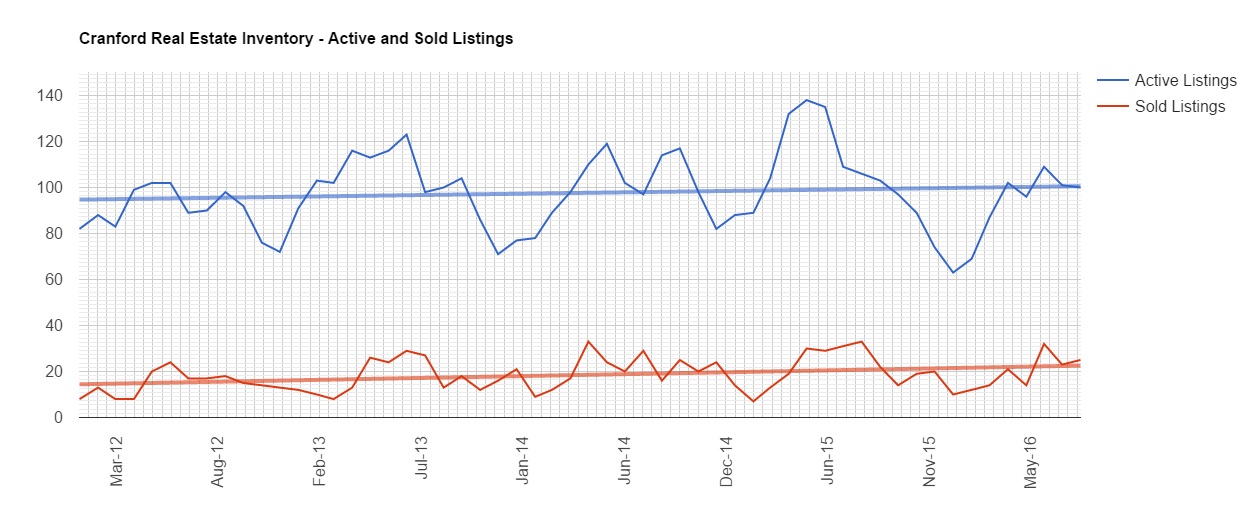 Prices:
Average sale price – $438,687
Average list price – $510,949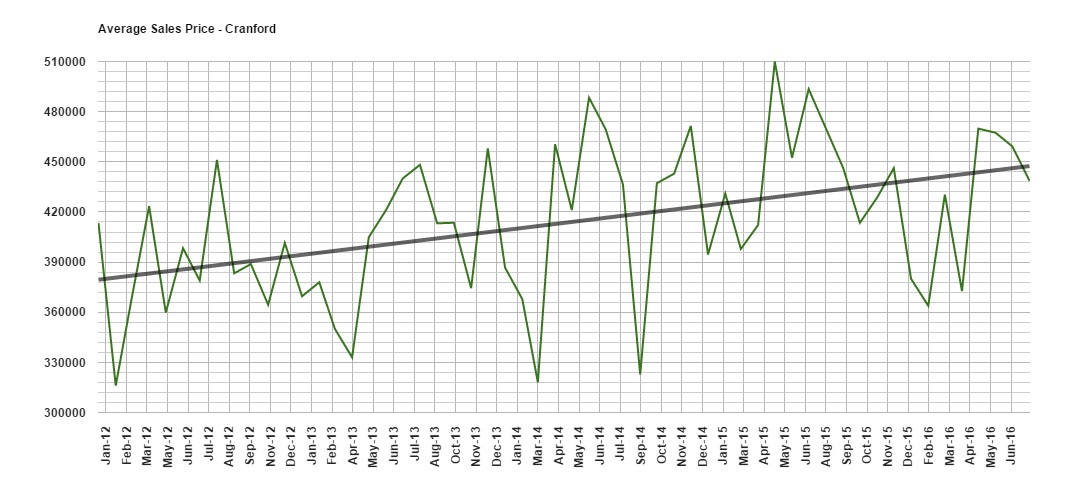 Days on Market
Average for September – 51 days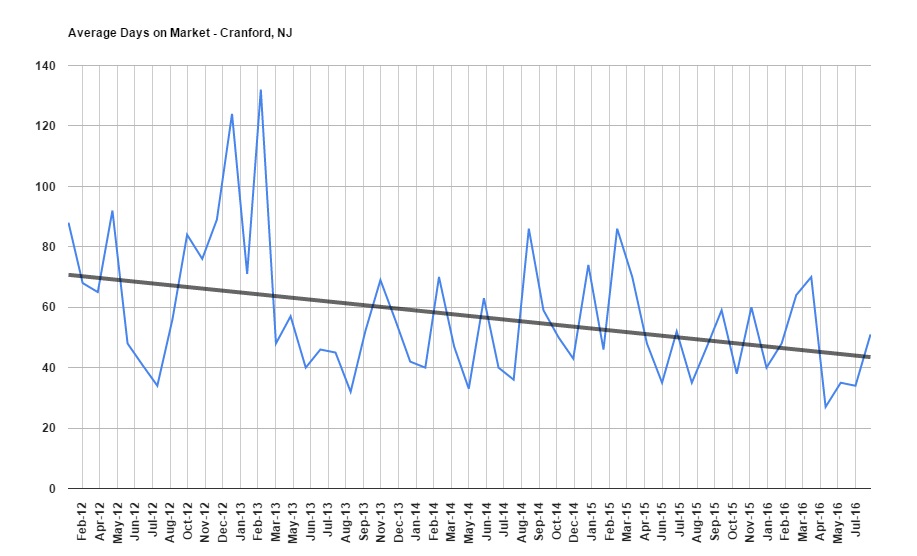 What does all this mean to a home buyer or home seller in Cranford?

For more information, contact Team Zuhl at 908-917-4189! We're happy to help you take the next step in buying and selling your Cranford home.
All opinions, information and data provided is deemed reliable but is subject to errors and omissions. Not intended to solicit other Brokers' clients. We cooperate with them fully.