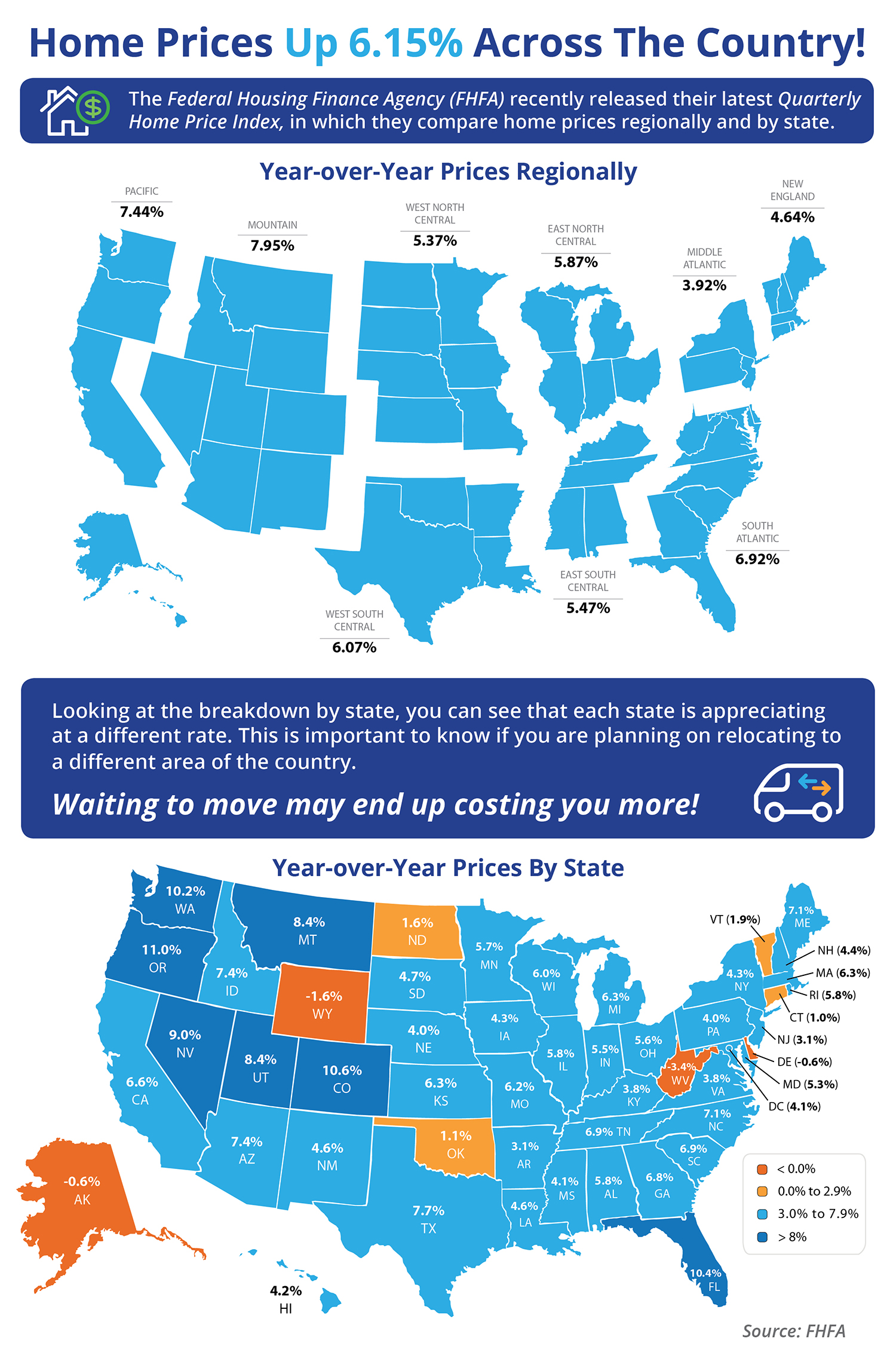 Home prices around the Country are up this month and Cranford is no exception!
Seventy nine homes were listed for sale in Cranford in March, compared to 87 homes listed in March of 2016. A decreasing inventory often results in increased prices.
There are currently 45 homes offered for sale in Cranford. Of those homes, more than half are listed at prices above $500,000.
The average sale price of a home in Cranford in March was $484,654, up 12% since March of 2016.
The big real estate story in Union County last summer was the speed at which Cranford homes were selling. Bidding wars and homes being sold in under a week were commonplace. How has that situation changed? Things slowed down a little this winter and the average Days on Market in March was 55 days. It's going to be interesting to see how the lower inventory now affects the speed of sales this summer.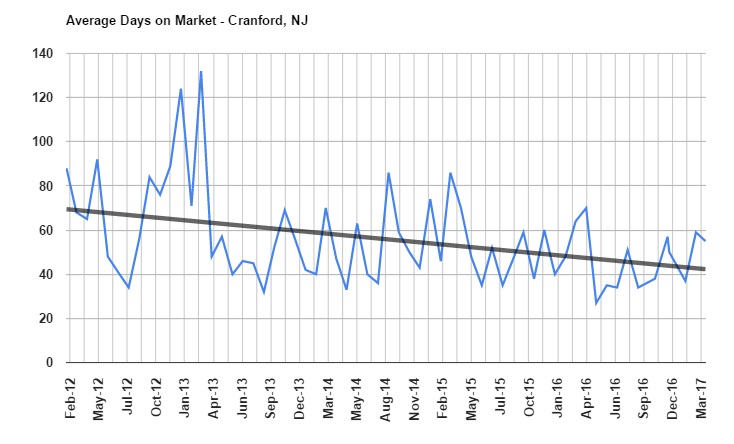 To read earlier posts about the Cranford Real Estate market, please click here. To contact us, please call us at 908-917-4189.