If you're a homeowner in Clark, or if you want to be a homeowner in Clark, what tricks or treats are ready for you this Halloween?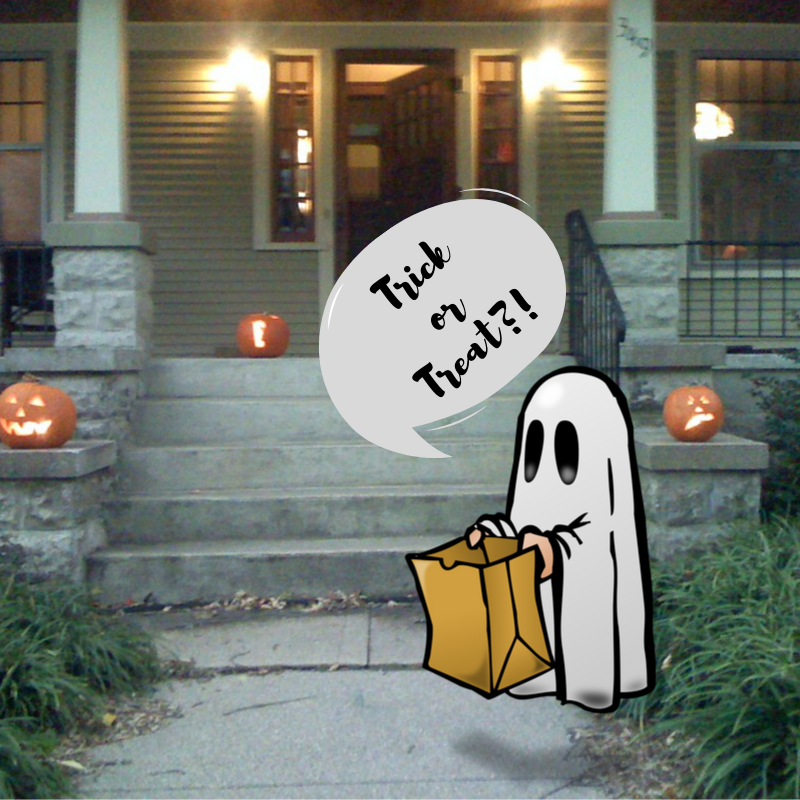 Don't be afraid. Team Zuhl has prepared the October real estate market report for Clark and is ready to give you all the information you need to know about your home or your home purchase in Clark.
Home ownership continues to be the largest indicator of personal net worth. We analyzed the inventory, prices, and length of time it takes to sell a home. Inventory and sales are both down in Clark, at least in part due to the arrival of fall. Prices remain strong but are lower than typical for this time of year.
Homes sell faster when they are:
In pristine updated condition,
Are marketed aggressively, and
Are priced correctly.
Many forecasters are predicting a turn around in the real estate market and are expecting a busy winter. Factors such as existing and pending home sales and buyer traffic indicate that we may be headed for a rebound. 
The Clark real estate market report can be read in full by clicking here.
To read more about the real estate market in Clark, please read our earlier market reports here.  For more information on how Team Zuhl can help you, please click here or call us at 908-917-4189.