Homeowners and home buyers in Clark are smart to learn about the real estate market to help make an informed decision about when to buy and sell a home in Clark.
Here's what's been happening lately.
Inventory:
Currently listed – 38 single family homes (compared to 60 at this time last month)
Sold: 5 homes were sold in March, compared to 12 homes that were sold in February.
Prices:
Average list price in March: $552,008 (up from $505,418 in February). Of the 38 homes currently offered for sale, 21% are offered between $400 and $500,000.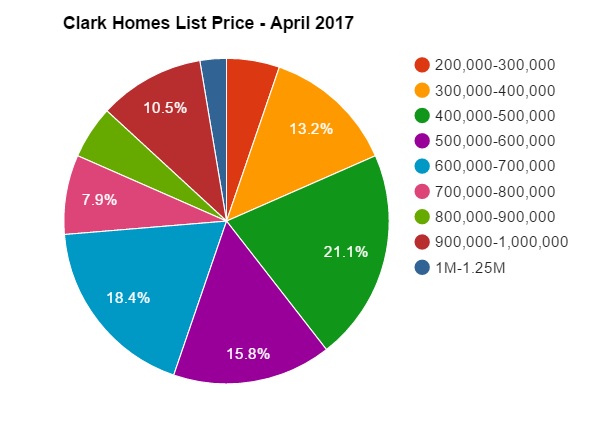 Average sale price in March: $374600 (up slightly from $368,333 in February). Twenty one percent of the
Days on Market:
March: 75 days (very slow – March of 2016 was 38 days). February's DOM was 114 days which is unusually slow due to a short sale that had been on the market for 301 days and a condo that had been on the market for 517 days, both selling in February).
To read more about the real estate market in Clark, please read our earlier blog posts here.  For more information on how Team Zuhl can help you, please click here or call us at 908-917-4189.