Scotch Plains 2017 Earth Day Celebration will be held on the Village Green on Saturday, April 22nd from 9AM to 12 noon.
Activities include: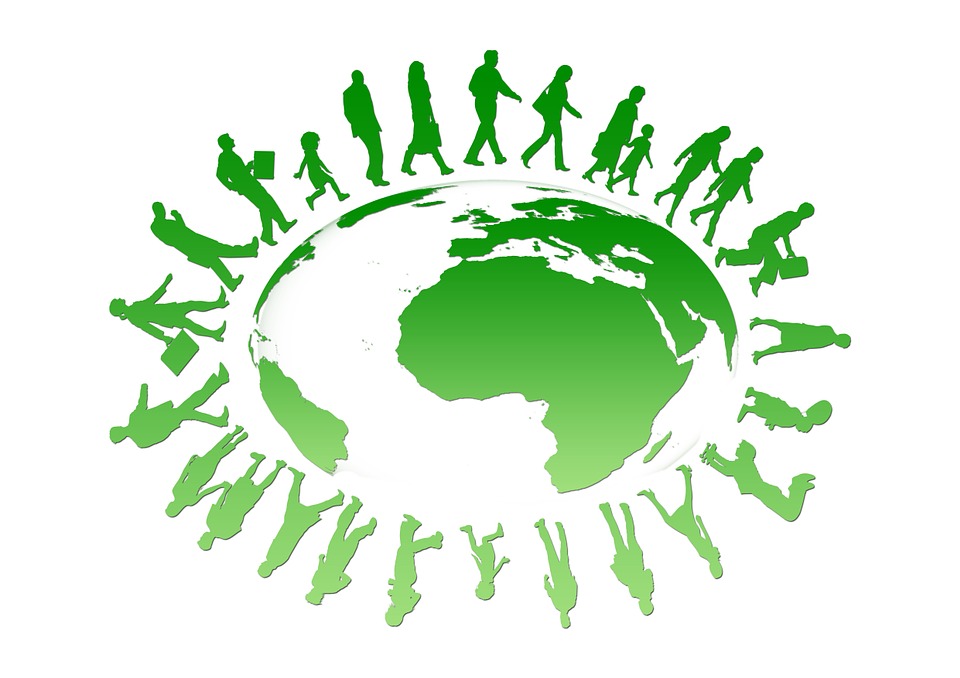 9AM – Pick up shirts and clean up gear to help clean up various locations around Scotch Plains
10AM – Activities and Crafts on The Village Green provided by the Community Garden, the Garden Club, the Environmental Commission, the Public Library, and Giordano Recycling.
11AM – Let's Bloom Together presents VermiComposting for ages 3-10.  Children will learn what leftover foods can be turned into compost.
There will also be free tree seedlings provided by NJ Tree Recovery Program.
Please register at Community Pass.