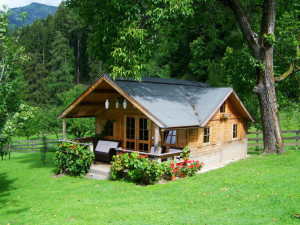 Here's a question you should ask yourself: Do you have too much house?
Perhaps the kids have moved out and you're tired of cleaning 3 bathrooms, mowing the lawn, and the expense of heating and cooling 4 bedrooms is getting old, then it just might be time to downsize.
You'll want to really think it over as downsizing is not for everyone. There are several reasons people choose to keep the family homestead. Perhaps your kids have moved away and you want to maintain guest rooms for them or your grandkids. Perhaps your present home is an easy commute to work and you're not ready to retire. Maybe the kids live close by and you want to stay near them.
After the real estate bust in 2007, some homeowners who might have been ready to downsize postponed doing it until their home regained its market value. With market conditions improving for several years, you might be pleasantly surprised at how much your home is worth. A simple phone call to a professional real estate agent might give you the news you've been waiting for!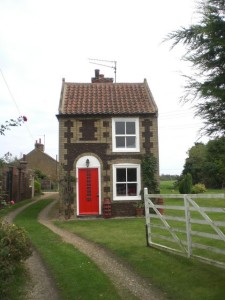 Here are our top 3 list of the benefits of downsizing:
Cost – For many baby boomers, the majority of our wealth is tied up in our homes and selling it may release the cash that we might be able to use differently. Maintaining a home is expensive, and maintaining a large home is very expensive. Between real estate taxes, heating and cooling, utilities, insurance, and maintenance, many people find that they can save tons of money by moving to a smaller home. Additionally, smaller houses cost less to buy so you're likely going to walk away from a downsize with a smaller mortgage. Even if you're not ready to retire, moving to a smaller home will help pad your nest egg for retirement.
Time – When you own a large home, your entire weekend could be spent doing household chores. If your new home is half the size of your old home, that's half the time it will take you to maintain the home. Imagine what you could be doing with all that spare time!

Fresh Start – If you're experiencing empty nest syndrome, a new home is a chance for you to regroup and have a fresh start. New homes offer opportunities for new friends, new clubs, new volunteer activities and a new outlook on life.
If you're thinking about downsizing, now is the time to call a professional real estate agent. Find out what your home is worth and make an informed decision!
All opinions, information and data provided is deemed reliable but is subject to errors and omissions. Not intended to solicit other Brokers' clients. We cooperate with them fully.